Breast Augmentation
---
One of the most often performed plastic surgery procedures is breast augmentation surgery. Also known as augmentation mammoplasty, breast augmentation uses implants to increase the size and improve the shape of the breasts. The procedure may be performed for any number of reasons ranging from a desire to increase naturally small breasts to a desire to correct noticeable breast asymmetries. Whatever your motivation, breast augmentation can enhance your breasts, improve your figure, and boost your self-image and self-confidence.
Natural-Looking Enhancement
---
Breasts that are naturally small or are smaller than you would like can be enhanced with breast implants. Certain breast implants can give your breasts a subtle boost and help create a naturally enhanced appearance.
A Voluptuous Appearance
---
If you lack bold and voluptuous curves, breast augmentation can create them. With appropriately sized implants custom-selected for your body shape, implants can create sensuous curves to help your figure stand out.
A Balanced Figure
---
Some women have big hips but a small bust. Others may have noticeable breast asymmetries. In both cases, breast implants can create a more balanced figure that is neither bottom heavy nor asymmetrical but, instead, natural looking and proportional.
Greater Self-Confidence
---
Your body should reflect the person you are inside. If you are unhappy with your appearance, you may have lower self-confidence as a result. Breast augmentation can enhance your figure so that you feel more confident in your image and in yourself.
Youthful, Firm Breasts
---
Pregnancy, breastfeeding, major weight loss, and aging can all lead the breasts to appear deflated and saggy. Breast implants can improve breast volume to make the breasts look and feel firmer and more youthful.
Breast Augmentation Options
---
Whether you desire dramatic and voluptuous curves, subtle and natural enhancement, or something in between, your breast augmentation procedure can be entirely customized to meet your needs. During your initial consultation, Dr. Morales will evaluate your needs and help determine the best options to achieve your goals.
Saline
A silicone shell filled with a saltwater solution
Creates a firmer, rounder appearance
FDA approved for women ages 18 and older
More affordable than silicone
Silicone
A silicone shell filled with silicone gel
Produces a more natural look and feel
FDA approved for women ages 22 and older
Reduced rate of rupture and rippling
Submuscular
The implant is inserted beneath the pectoral muscle
Lower risk of capsular contracture, visible rippling, and inaccurate mammogram readings
Subglandular
The implant is inserted above the pectoral muscle but beneath the breast tissue
Less tissue trauma, which leads to a shorter recovery
Periareolar
The incision goes around the areola of the breast
Scarring blends with the edge of the areola
Allows for moderate control over implant placement, but has an increased risk of changes in nipple sensation
Inframammary
The incision extends along the crease beneath the breast
Scarring is more extensive but can be hidden by clothing
Preferred by many surgeons for the ability to accommodate any implant type and the reduced risk of complications
Transaxillary
The incision is placed within the armpit
Leaves no scars on the breasts
Limits implant types and limits control over breast implant placement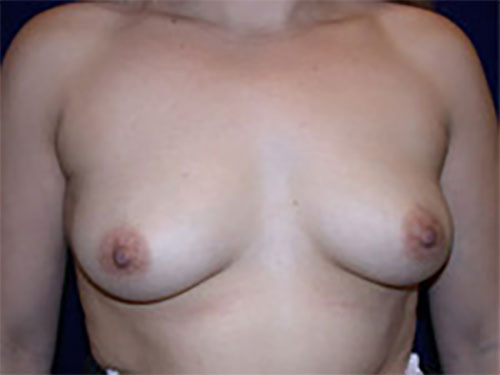 Before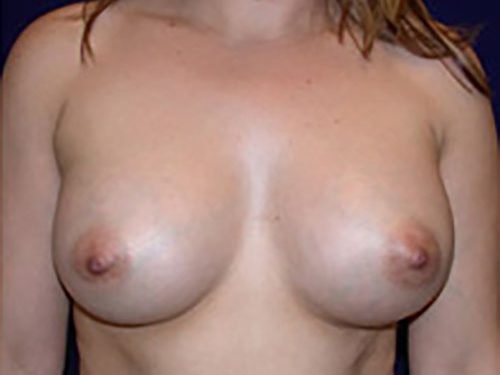 After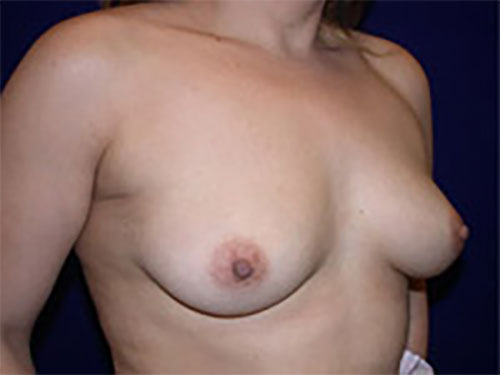 Before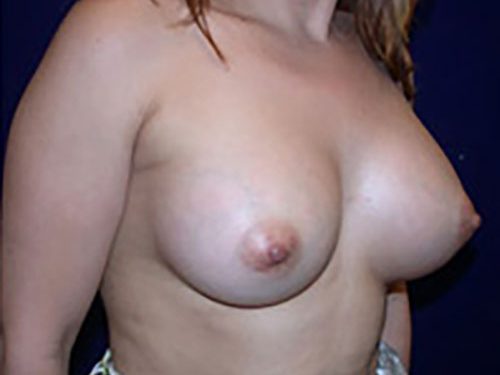 After
---
Dear Dr.Morales,
Thank you so much for everything. The speed with which you got me in was greatly appreciated. You did a wonderful "job," for lack of a better word. Good luck in your future practice! And, thank you again.
Sincerely, T.R. and A.J. - Dallas, TX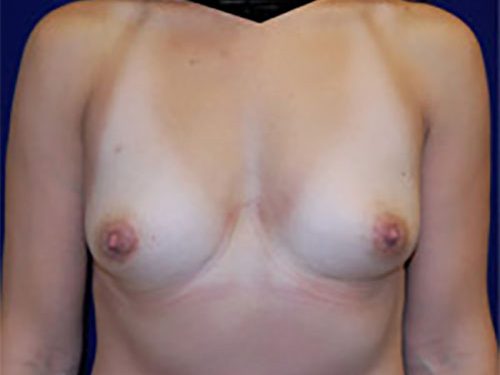 Before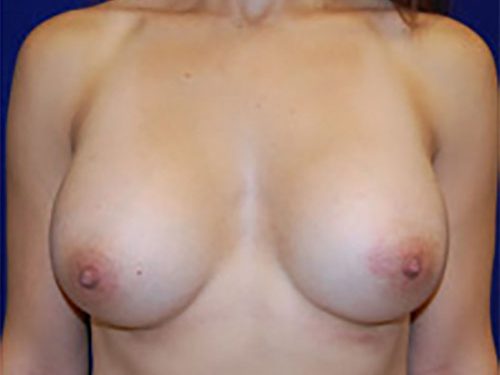 After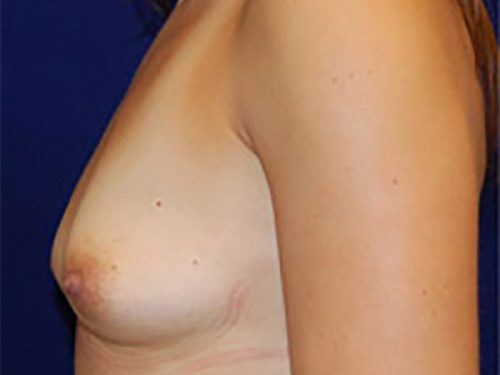 Before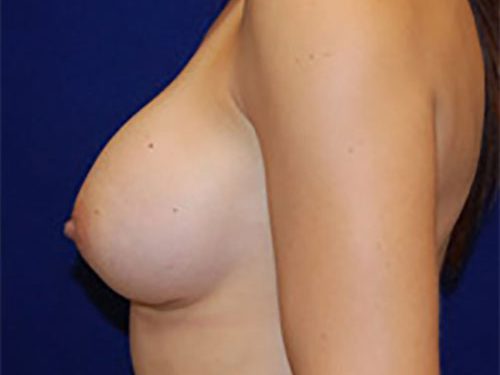 After
---
Dr. David Morales,
Thank your for the wonderful surgery. I love my new look. You did such a beautiful job. I will never be able to thank you or do for you like you did for me. Thank you from the bottom of my heart.
S.M. - Dallas, Texas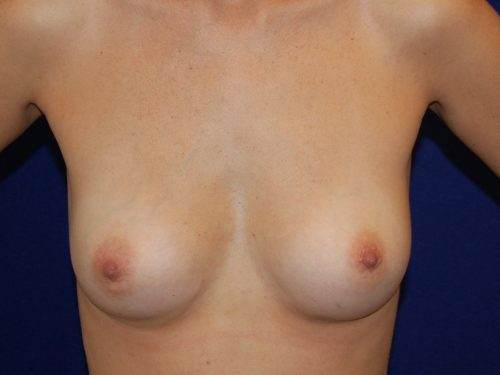 Before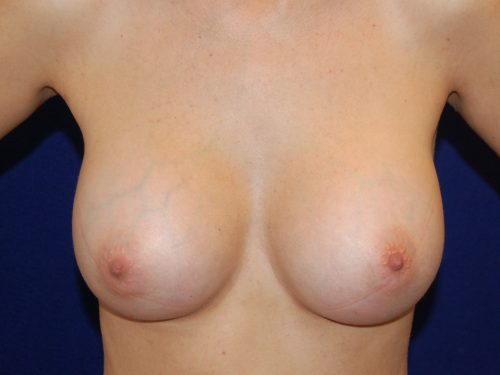 After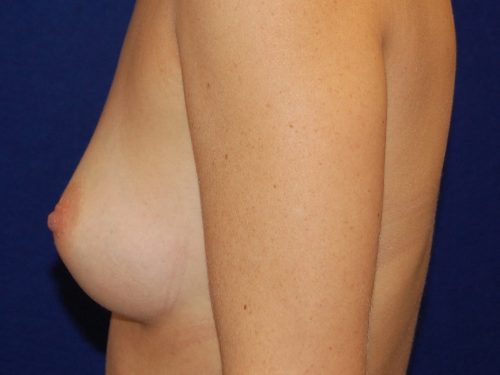 Before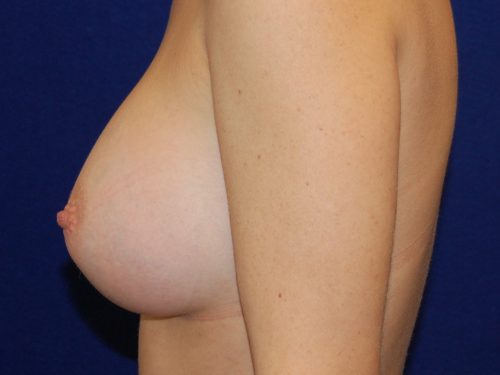 After
---
Dear Dr. Morales,
Just wanted to let you know that I've had several doctors compliment me on your work. It makes me feel real good that I went to the best!
L.V. - Dallas, TX
Previous
Next
Frequently Asked Questions
---