About Dr. Morales
---
Dr. Morales is a highly trained and well-respected member of the Texas medical community, having been a practicing physician for over 15 years in the Dallas area. Board certified in both plastic and reconstructive surgeries, Dr. Morales provides his patients with a variety of surgical options to increase their confidence, enhance their features, and gain the body they've always desired.
Nothing is more important to Dr. Morales than his patients. He personalizes every procedure to meet the needs of the patient, and he gives everyone individualized attention, focusing on every detail of their care. With Dr. Morales, you could not be in better hands for your cosmetic or reconstructive procedure.
Board Certification
---
Dr. Morales is board-certified in both plastic surgery and reconstructive surgery by the
American Board of Plastic Surgery.
This demonstrates that he has met the high standards of the governing body related to his education and training, examination, certification, and continuing education. Board certification indicates that Dr. Morales not only has met the requirements in his educational career but that he also stays at the forefront of the newest techniques and research in the field of cosmetic and reconstructive surgeries.
Education
---
Dr. Morales completed his residency and fellowship training at Southwestern Medical Center Department of Plastic Surgery in Dallas after graduating from the esteemed Harvard Medical School. He is also a proud alumnus of the University of Texas at Austin.
Memberships
---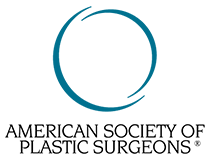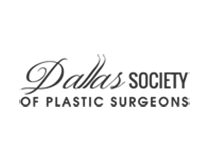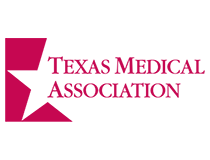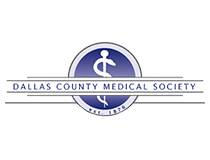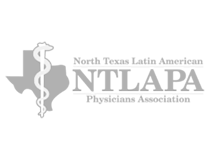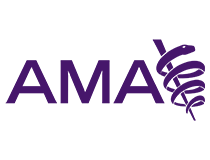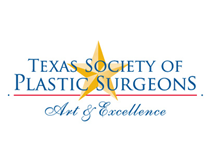 Being well-informed to choose a plastic surgeon at the top of his field, like Dr. Morales, is essential. Choosing a plastic surgeon who stays current on the most innovative procedures, techniques, and treatments ensures that you will have the best possible results. When considering a plastic surgeon for your procedure, ensure that they are board certified, have experience in your chosen procedure, have knowledge of risk management during and after your desired procedure, and can show you before and after photographs of previous patients.
"It's a privilege and joy to get to know and work with my patients, applying the best of my artistic ability, medical knowledge, and surgical technique to develop an optimal and safe operative plan to realize their goals."
Dr. Morales views his work as a cosmetic surgeon as both an art and a science. He focuses his energy on making sure that your needs are met, that you have a strong understanding of what your procedure results could be, and that you leave your procedure feeling more beautiful than when you came in.
You can trust Dr. Morales to not only want the best results for you but also to take the time to get to know you and help you make decisions regarding the procedure you desire. He will help you customize your surgical plan while also discussing how you can minimize risks and ensure that your results are long lasting.
Dr. Morales consults with every patient to review their whole self, including the physical change they wish to make as well as the emotional reasons behind their desired change. He strives to make his office a safe space for patients to express their desires, and he provides them with all the information needed to make an educated decision.
The experience was phenomenal from beginning to end. The entire staff was attentive to me as a patient. Dr. Morales took time to explain the process and was willing to answer any questions i had. He made me feel comfortable and that was important to me as a patient. I am very pleased with the results of my breast augmentation. I have a new level of confidence. I look forward to my next procedure which will be a mini tummy tuck
T.E.
Amazing Experience! I was very comfortable with Doctor Morales. I felt he was very confident, informative, and personable. He gave great honest advice at our consultation & for pre op and post op. The whole staff exceeded my expectations. I am 100% satisfied with my experience and I would definitely recommend him to everyone!
C.M.
Love love love Dr Morales! He really listens to your wants and needs. I've had two procedures by him (tummy tuck and breast implants) and recommend him to anyone considering a surgery. He is easy to talk with, takes his time, and really shows compassion.
K.S.
Previous
Next