Love the Way You Look
---
Our happiest and most satisfied patients are always well-informed and educated about all their options.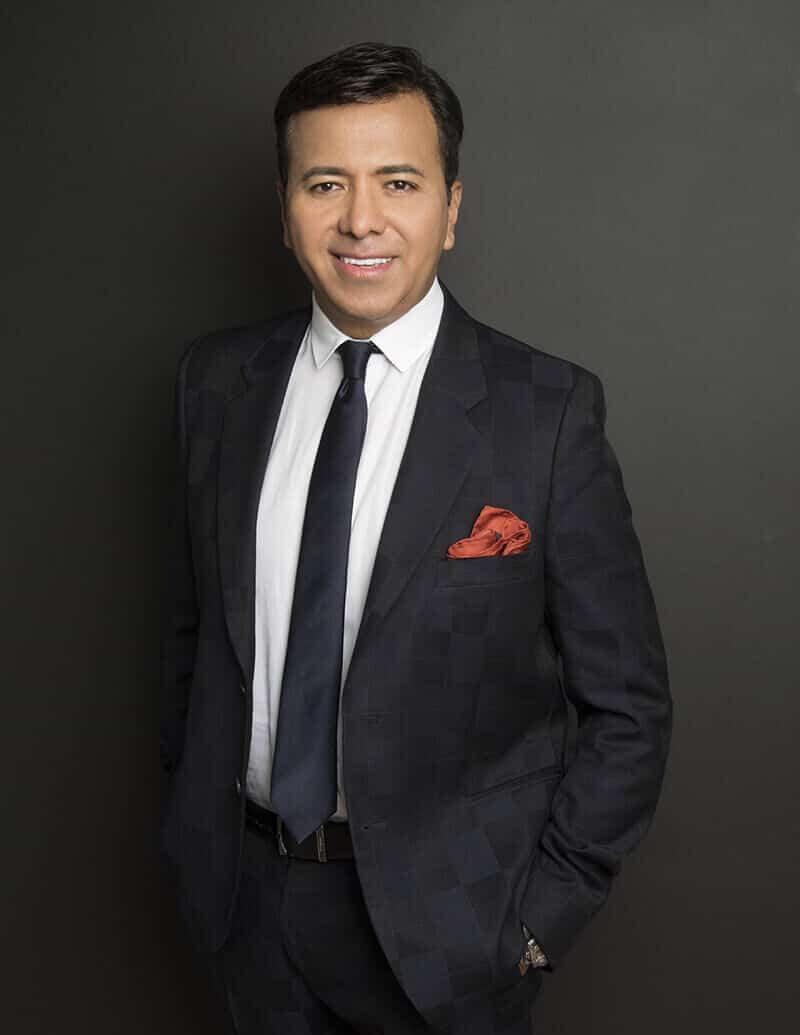 Devoted to the field of plastic surgery, Dr. Morales strives to provide individualized attention to all his patients
Why Choose Dr. Morales?
Plastic surgery is both an art and a science. When deciding on the right surgeon for your cosmetic and plastic surgery procedures, begin your search with a Certified Plastic Surgeon by the American Board of Plastic Surgery. A well informed and educated patient, together with a surgeon knowledgeable in the most effective and safe techniques, will help you achieve your goals.
Dr. Morales is that Board Certified caring physician you can trust with both the expertise and dedicated time to get to know you. Together, you can customize your specific surgical plan in a comfortable environment at his plastic surgery clinic in Dallas. You can be confident that your needs are his and his staff's number one priority. It would be our pleasure to care for you.