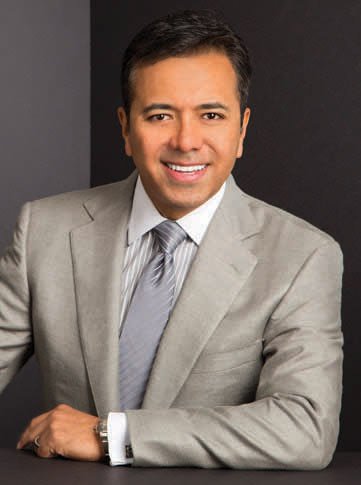 Why Choose Dr. Morales?
Plastic Surgery of Dallas Texas
Plastic surgery is both an art and a science. When deciding on the right surgeon for your cosmetic and plastic surgery procedures, begin your search with a Certified Plastic Surgeon by the American Board of Plastic Surgery. A well informed and educated patient, together with a surgeon knowledgeable in the most effective and safe techniques, will help you achieve your goals.
Dr. Morales is that Board Certified caring physician you can trust with both the expertise and dedicated time to get to know you. Together, you can customize your specific surgical plan in a comfortable environment at his plastic surgery clinic in Dallas. You can be confident that your needs are his and his staff's number one priority. It would be our pleasure to care for you.
About Dr. Morales
As a respected member of the Dallas plastic surgical community, Dr. David E. Morales is board certified in plastic and reconstructive surgery by the American Board of Plastic Surgery (ABPS). Devoted to the field of plastic surgery, Dr. Morales strives to provide individualized attention to all his patients with an unwavering focus on every detail of their care.
Learn More About Dr. Morales
Contact Our Office
Our Office Location
Worth Street Tower
3409 Worth St. Suite 630 Dallas TX, 75246
Phone: (214) 827-8407
Get Directions