Posted December 02, 2021 in Body Contouring
3 Minute Read: 
The pandemic lockdown led many people to become lax with their normal exercise and diet routines. As a result, many men and women have gained extra flab that they may no longer want in the coming year, 2022. 
While it's possible to achieve some positive changes through diet and exercise, it may not be enough.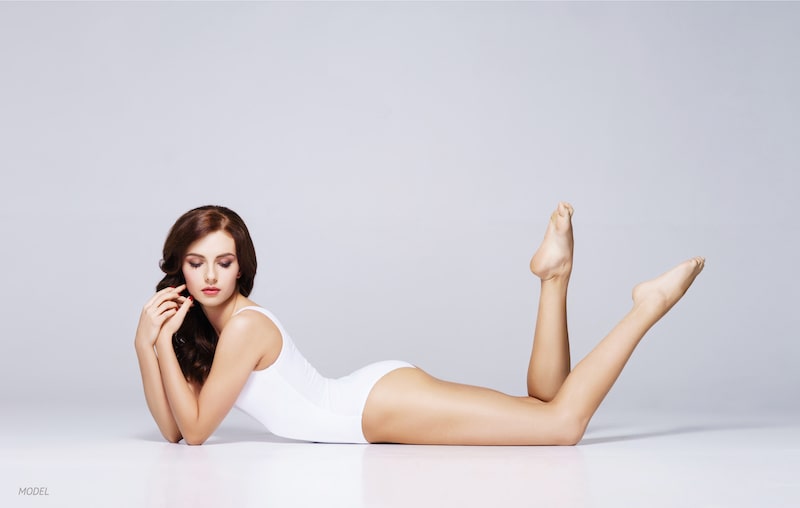 If you are ready to get rid of stubborn fat pockets or want to tighten and tone your body, it might be time to consider having a body contouring procedure. There are several safe and effective body sculpting options that can help you get the smooth, contoured figure you have always desired.
Whip Your Physique Into Shape With Body Contouring
A flat abdomen, toned thighs, sculpted hips — we all want them. Dr. Morales offers a variety of surgical body contouring procedures, targeting different parts of the body (abdomen, thighs, butt, arms, breasts, etc.), leaving you with a tight and toned appearance for a younger and healthy look.
Whether you want to remove unwanted fat or get rid of excess sagging skin and improve the shape of the underlying supportive issue, you can benefit from many of our body contouring procedures.
Some of the most widely sought-after procedures include:
The best candidates for these body contouring procedures should be at or near their ideal body weight and have realistic expectations. Further, they should be willing and ready to commit to a healthy lifestyle; otherwise, the gains achieved after contouring may be lost or diminished.
Interested in Your Body Contouring Results?
If you are curious about body contouring, the quality of your potential results is likely of great importance to you. See how Dr. Morales has helped his previous patients by visiting our before and after galleries, such as our liposuction before and after gallery.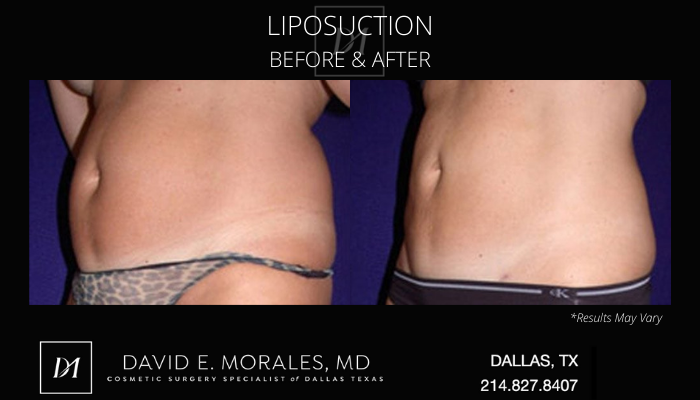 New Year, New You — Revamp Your Appearance Today!
It's time to do away with unsightly belly fat or love handles that make you feel uncomfortable in your appearance. With extensive experience and skill in body contouring surgery, Dr. Morales can provide you with expert and natural-looking results that flatter, enhance, and sculpt your figure. 
Contact us today at 214-827-8407 or fill out our online form to schedule your consultation to discuss your needs and treatment plan.